Kvik Auto
Kvik-Auto is located in Slangerup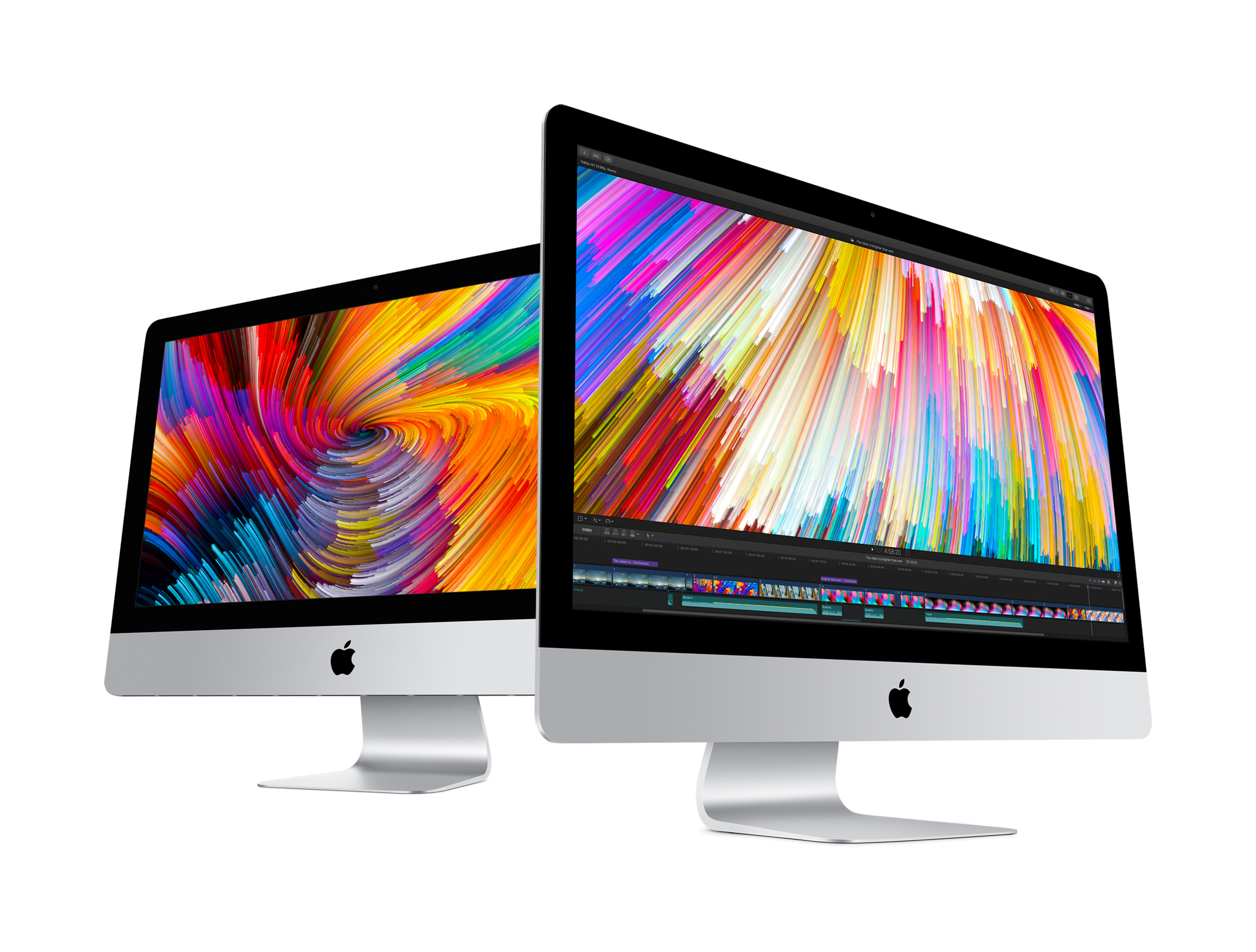 About the customer
Kvik-Auto is run by Gregers Mathiasen, with over 30 years of experience in the automotive industry. We have been at this address in Slangerup since 1991. Kvik-Auto is a small car repair shop. We don't have heavy administration or high employee turnover. This benefits our customers through a close dialog, a good knowledge of the individual car, a reasonable price level and a high and consistent quality in all our work.
See other design examples from MTWEBDESIGN
Your website should make customers want to visit. With a good design and a logical structure of your website, you can be sure that customers will choose you over the competition.
Want to get started with your new website now
Call 40113559 or send an email. We'll arrange a no-obligation meeting to discuss your new website. I look forward to hearing about your new web project.