DALPA
DALPA is located in Valby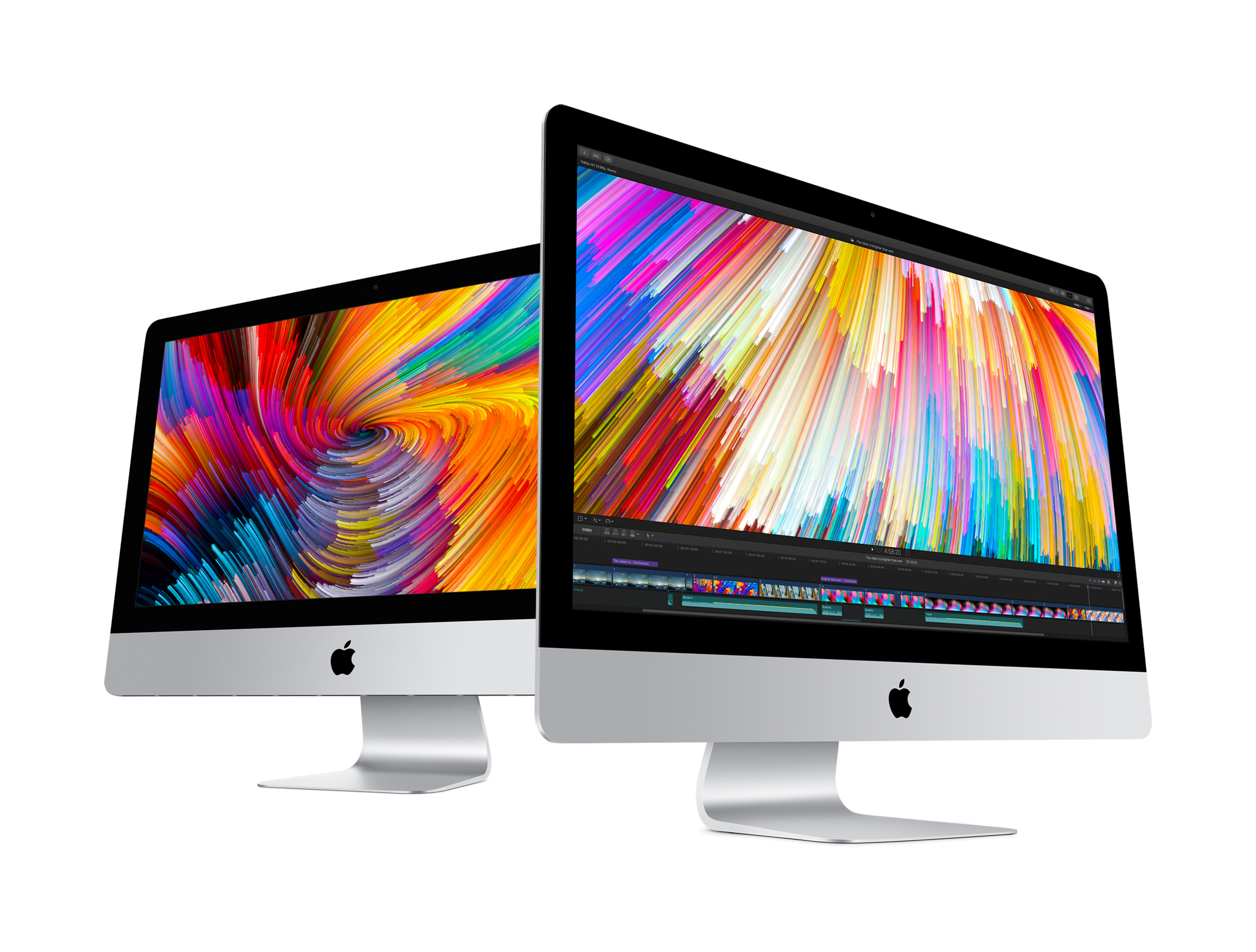 About the customer
Way back in the times nobody remembers anymore, and when there were only state-owned airlines in the sky, SAS was formed by the three Scandinavian countries. The pilots from the Danish part of SAS formed their union, called Danish Pilots Association domestically and Danish Air Line Pilot Union internationally. IFALPA was joined shortly after, in the late 1950s, and later Europilote/ECA.
See other design examples from MTWEBDESIGN
Your website should make customers want to visit. With a good design and a logical structure of your website, you can be sure that customers will choose you over the competition.
Want to get started with your new website now
Call 40113559 or send an email. We'll arrange a no-obligation meeting to discuss your new website. I look forward to hearing about your new web project.