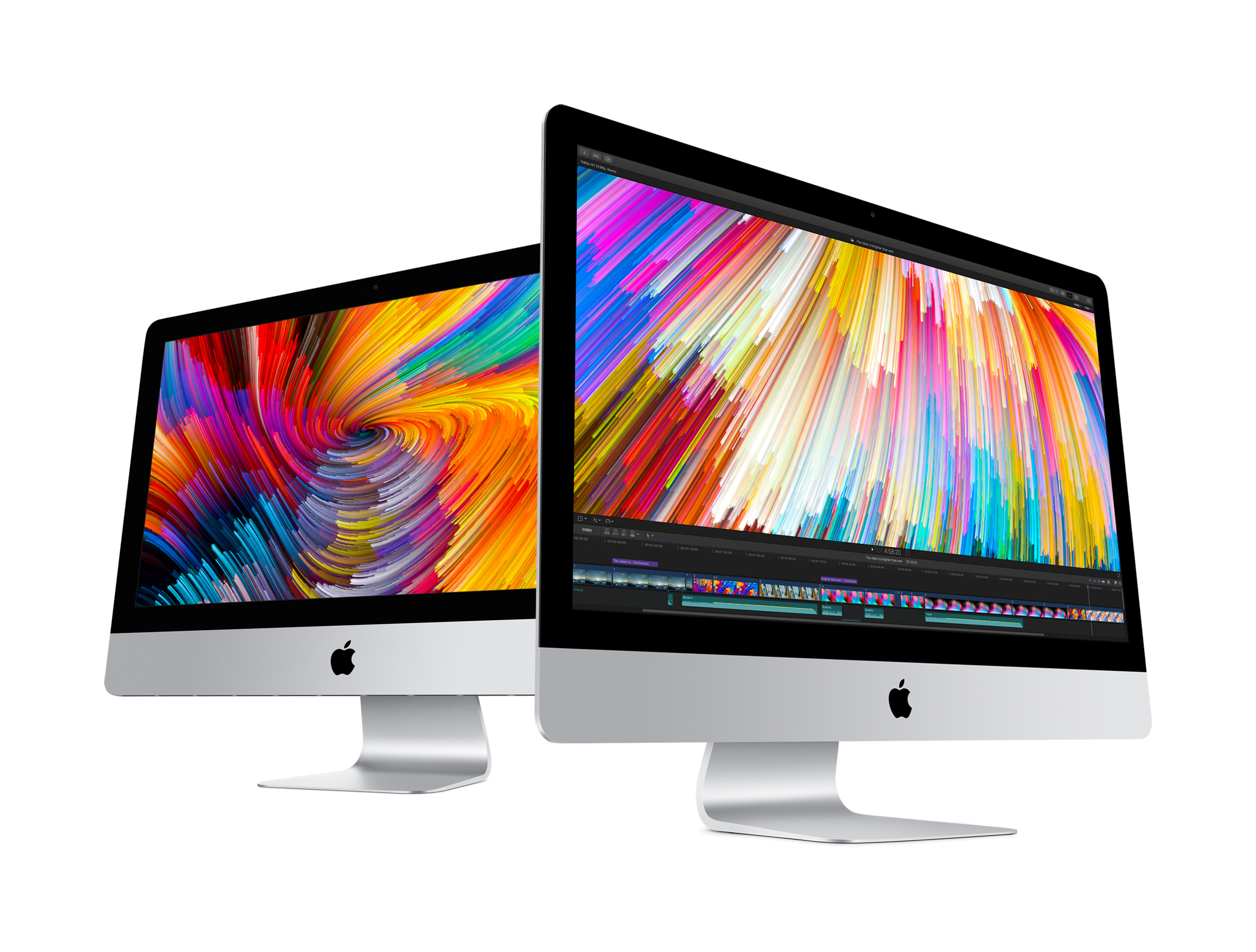 Om kunden
Way back in the times nobody remembers anymore, and when there were only state-owned airlines in the sky, SAS was formed by the three Scandinavian countries. The pilots from the Danish part of SAS formed their union, called Danish Pilots Association domestically and Danish Air Line Pilot Union internationally. IFALPA was joined shortly after, in the late 1950s, and later Europilote/ECA.
Se andre eksempler på design fra MTWEBDESIGN
Din hjemmeside skal give kunderne lyst til at henvende sig. Med et godt design, og en logisk opbygning af din hjemmeside, er du sikker på, at kunderne vælger dig fremfor konkurrenterne.
Vil du igang med din nye hjemmeside nu
Ring på 40113559, eller send en mail. Så tager vi et uforpligtende møde angående din nye hjemmeside. Jeg glæder mig til at høre om dit nye webprojekt.